DIL-WALI DELHI here are the 6 DIWALI MELA's you should not miss this year.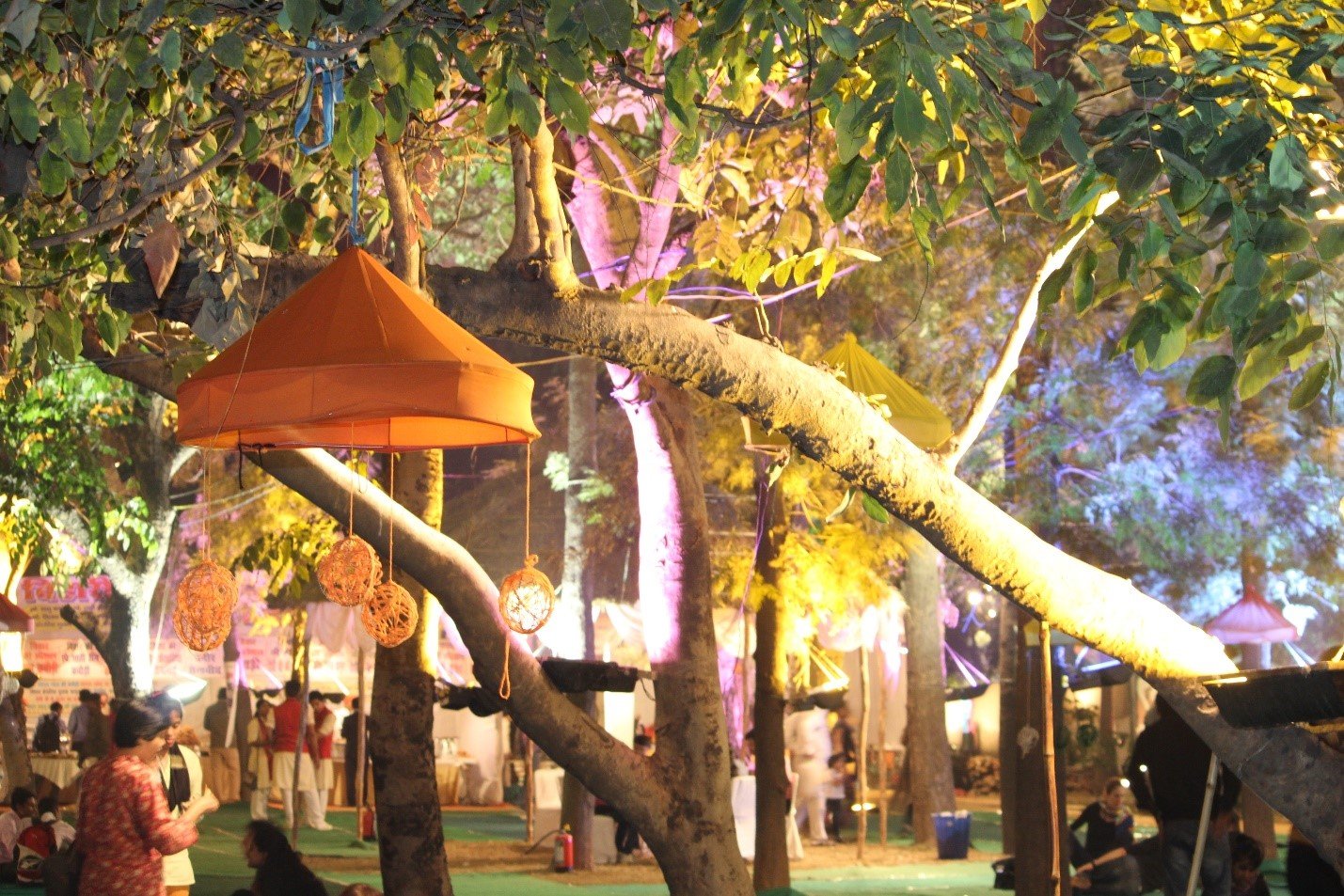 All Image/picture copyright with @followvaibhav
Do you think Diwali MELA's have turned Boring or you don't feel like going there anymore?
Here's our Pick for you for this Festive Season: Don't sit at home during Festive Season when you can actually go out explore and check out these amazing Mela's and Food and Photography Festivals Going on with the Traditional Touch on them.
You need to believe on this, Know why? Because when it comes to this Festival "The Biggest Festival" in INDIAN i.e. DIWALI you love the lightning & if you are one of those who don't like going because they are boring, Mark us this fix is a Love for you this season & you must try these on-going festival Treats in your City and Around, as we all know that in NORTH INDIA DIWALI is the BIGGEST Festival. Celebrated in all religions with Love, Spirituality, Prosperity in Homes, Lot of Decoration & Shopping (during which I am sure everyone loves to eat some "mast chaptpata khana" as well).
Delhi Photo Festival
About : The biennial Delhi Photo Festival, a non-profit initiative of  NAZAR FOUNDATION,  is India's first and biggest international photography festival, that brings photography, the real democratic art form, into the public space creating an awareness, appreciation and learning of photography as an art form.
Though primary exhibitions and events will be held at one central location, the Indira Gandhi National Centre for the Arts, leading galleries and art institutions of Delhi will join the Delhi Photo Festival as Partner Galleries, mounting independent photography exhibitions and related events in their own spaces, making it a truly city event.
The Delhi Photo Festival is a non-commercial venture. Entry to the primary venue is free to ensure popular & wide-reaching participation.
Dates for Delhi Photo Festival 2015 are Oct 30 – Nov 8.
(Information Source: http://www.delhiphotofestival.com )
Location: IGNCA, New Delhi. [Near Hotel Le Meridien]
Entry: Free
Notes: Nearest Metro Stations are Patel Chowk(yellow line) & Janpath(violet line), at 10 & 15 minutes walking distance respectively. Also, you can use maps.
Parking is Available Outside. However, Prefer Public Vehicles as it was Crowded during Working days and you can guess what would happen on the weekends.
Dilli Haat Diwali Mela – Janakpuri(West Delhi)
This Mela is organized by the DELHI TOURISM AND TRANSPORTATION DEVELOPMENT CORPORATION, this 3(three) day's mela offers a host of lifestyle shopping stalls, Traditional Stalls, Handlooms & Handicrafts stalls from across the country.
Also, you may get the taste of best Regional FOOD here.
Apart from all this there are some other attractions as well which are taken care of for the Enjoyment of Kids and Families like:
Swings
Camel Rides
Cultural Programs for everyone.
Location: Dilli Haat Janakpuri, Opposite Virender Nagar, Lal Sain Marg, Janak Puri, New Delhi 110058.
Contact Number: +91-11-25612181 or 011-25612181 (for more to contact http://www.delhitourism.gov.in/delhitourism/tourist_place/dilli_haat_janakpuri.jsp)
Dates: 6th to 8th November 2015
Timings: 11am Onwards(usually it is open till 8 or 9pm) – Check before you visit in case you visit in Evening.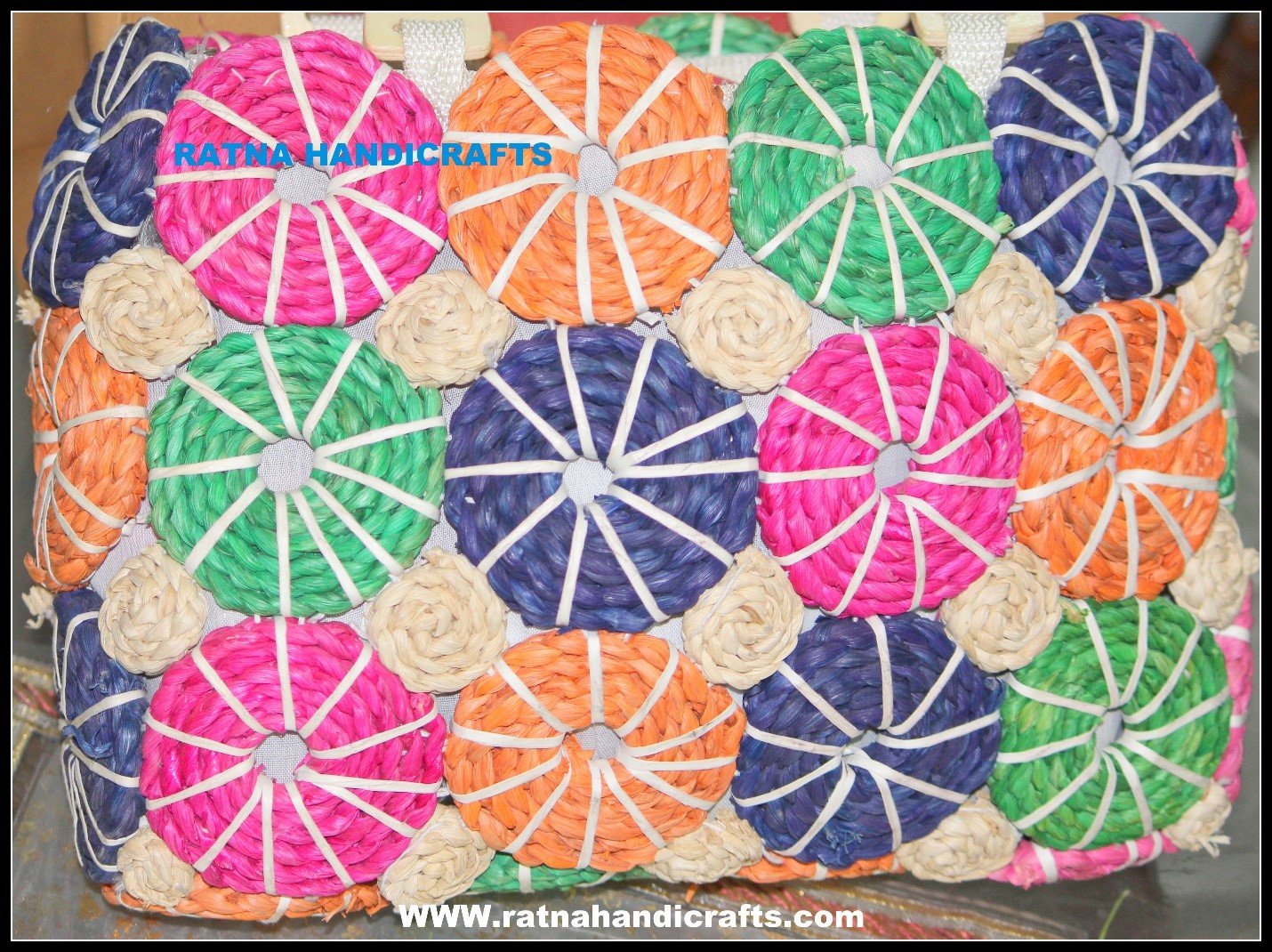 BLIND SCHOOL DIWALI MELA[BRAC] – LAL BAHADUR SHASTRI MARG
This one is among the most popular and favorites for the people in the city organized by Blind relief association campus, offers a wide and amazing range of Decoratives, Traditional Stuffs(from clothes to accessories to hand made diyas), Flowers(dry). This is one Mela you can say in a statement "One of its own kind" you will love to visit as it also engages you and your entire family in fun filled activities which you can thoroughly enjoy with your Entire family. J
Location: Blind School Relief Association, Lal Bahadur Shastri Marg, Near Oberoi Hotel.
Dates of Festival: 2nd to 8th November 2015
Timings: 12Noon to 10pm.
Nearest Metro Station Jor Bagh(yellow line) or JLN(violet line).
Entry: Free
The MOST AWAITED – Sunder Nagar Diwali Mela – Near DPS
If you want to know which is the most visited and the known festival this is the one – as some say OLD IS GOLD. This Festival is a favorite amongst mostly Delhi-ites as this is happening every year for almost 50 years in the town now. So, yes this is the Most Awaited Diwali Mela by the Dilwala's of Delhi.
By now you know that almost all the Mela's have Amazing food stalls and Shopping stalls but what this one has is the old and traditional Rides that are followed from the 20th century generations as well.
What are they? What are these rides?
Columbus Ride (one of the best one's I remember)
Giant ferry Wheel
Amongst others…
Also, you can find the most famous and best chaat walas of delhi and India here. Ending up with amazing Chuskis at the chuski wallahs stalls.
Location: Sunder Nagar Park, Near Delhi Public School (Please Search for more information about the location).
Dates: 7th & 8th November 2015.
Timings: 4pm to 11pm.
Entry: Rs. 100
GURGAON GRAND DIWALI MELA
This one is indeed a Delight for the citizens of the satellite City, this one Festival Mela promises soulful musical nights, Cultural Events, & different competitions for all age groups Like:
Best Dressed participant.
Best couples.
Best stall/stalls.
Smartest baby/kid.
Dance Competitions.
Singing competitions.
Amongst other competitions….
What more?
You can Play the Family game Tambola here.
Live DJ performances.
Fireworks Show(also called Fireworks Displays).
And last but not the least what all the melas have but with some attractive and amazing stuff – STALL HOPPINNG – as you never know you might Find something very Interesting here.
Location: Uppal's Southend, Sector 49, Gurgaon.
Dates: 7th & 8th November 2015
Timings: 12 Noon to 11 pm.
Prefer to go by your own vehicle or search on internet for the metro connectivity.
SETU DIWALI MELA – NOIDA
This Mela is managed and organized by the Save and Empower the under-privileged(SETU).
You can find Activities from basic Fun and games activities to delectable delights over here but what makes it different is that the sales of SETU products/items made during this mela helps elevate the lives of many underprivileged people, taken care off by SETU.
You can buy the Diwali Products from here and enlighten the festival of Diwali not only for you but for all or someone else.
Location: C-7/7 , Sector 31, Noida.
Dates: 7th November.
Timings: 10am to 4pm.
WISHING YOU ALL A VERY HAPPY DIWALI AND LOTS OF FUN WITH SAFETY AND PROSPERITY. 🙂
Blog by Vaibhav jain
Follow on Twitter : @followvaibhav